Corporate Enquiry
We are thoughtful, responsible & sustainable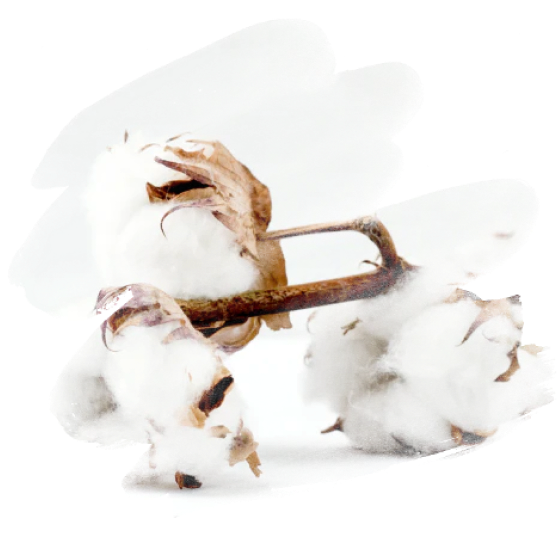 A thought with intention leads to a step
A beautiful thought can help change the world. With a vision to make the fashion industry more sustainable, we took a step forward.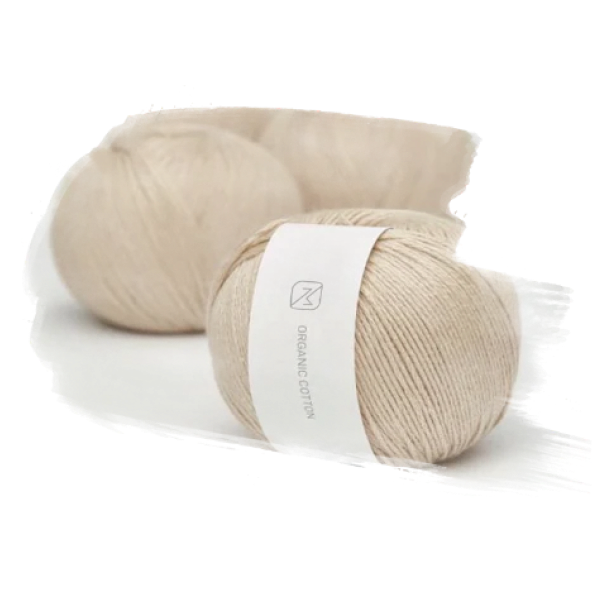 This would mean taking responsibility
And that one thoughtful step, we believe is the road to revolution. As the first organic cotton eco-friendly brand, we aim to make the world a better place.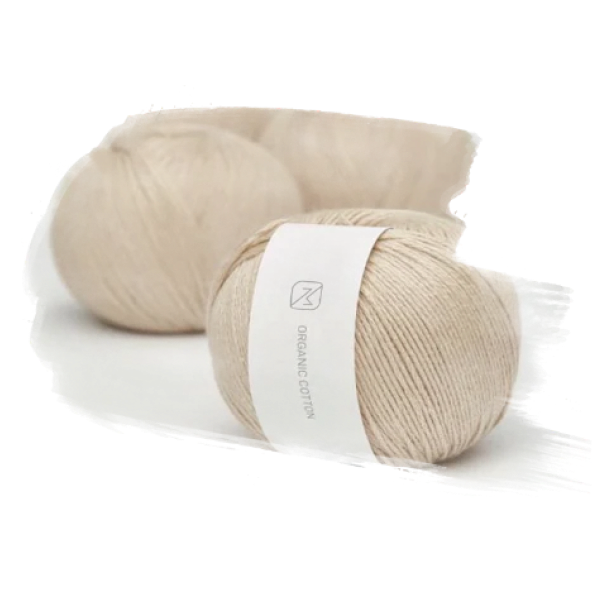 A responsible corporate for a sustainable future.
With every Northmist purchase, we get closer to undoing the damage the fashion industry has caused. Do more together at Northmist.
With Northmist You Help Us Save
Subscribe
to the Northmist Newsletter!