We are not trying to save the planet, we are investing in a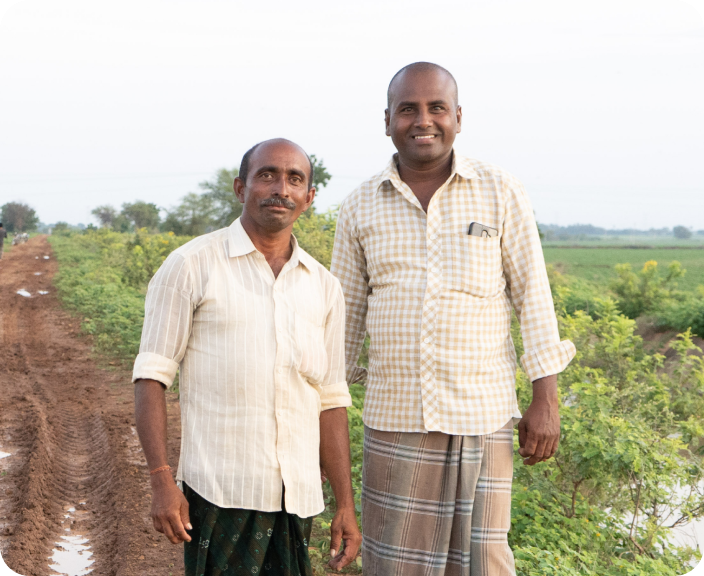 Ethical sourcing is the Northmist way.
At Northmist, we understand that sustainable fashion is built on the backs of farmers. Encouraging cotton farmers to embrace organic cotton cultivation practices can have a positive impact on people, planet, and prosperity.
To adopt organic farming, the system requires an interim period, known as the "in-conversion" or "transitional" period.

During the transitional period, all interventions prohibited in organic farming apply. As per organic agriculture standards the period could take anywhere between 1-3 years for the soil to become chemical-free and regain its natural fertility.

Farmers need financial incentive to absorb the costs of converting to organic farming practices and getting certified.
×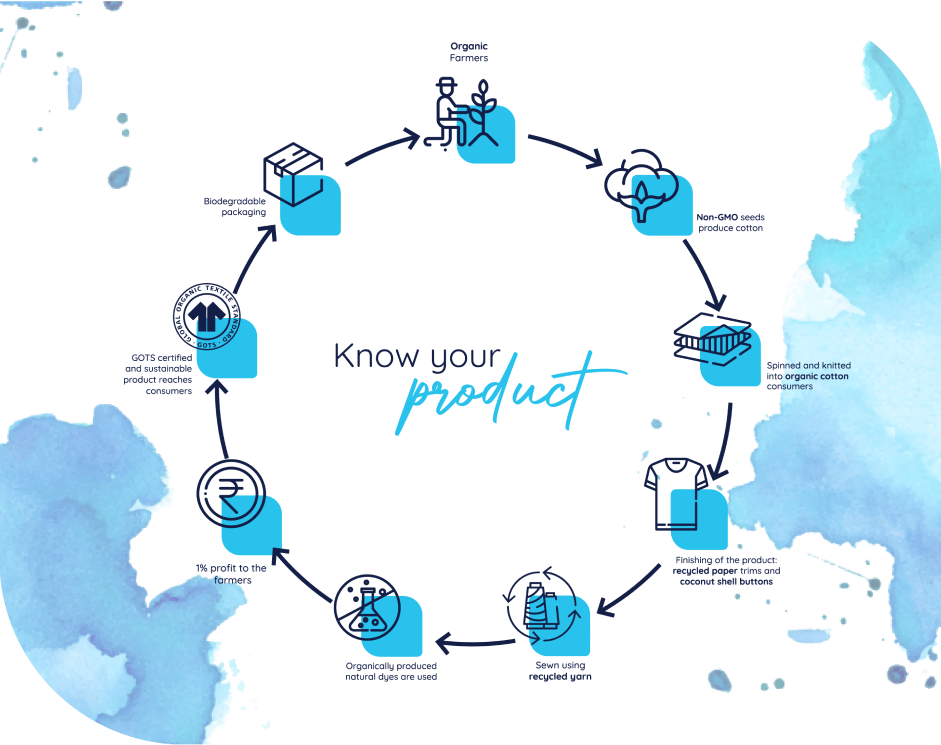 The benefits of the OneToFarm initiative go beyond the farming communities, paving the way for greater scalability in organic cotton.
Higher Incomes, Better Health, Happier Families

Safe Work, Better Livelihood

No Use Of Genetically Modified Seeds

Prevention From Pesticide Poisoning
Want to do more?
If you wish to make a contribution bigger than the 1% revenue share we commit under #OnetoFarm, you're welcome to send a gift card to the farmers taking us further on the way to sustainable fashion. At Northmist we believe in making symbols of sustainability that make you feel proud to wear them.
Contact Us
Subscribe
to the Northmist Newsletter!